Term life insurance provides coverage for a predetermined amount of time, or the "term." The term may run for five to forty years. The idea is straightforward: if you choose a term life insurance policy with a 20-year term and pay the premium, your dependents will receive your death benefit should you pass away during that time.
While whole life insurance is more expensive than term life insurance, some term policies are nonetheless more expensive than others.
But according to Loretta Worters, vice president of media relations at the Insurance Information Institute, or III, most individuals get level term, the simplest and least expensive kind of term life insurance.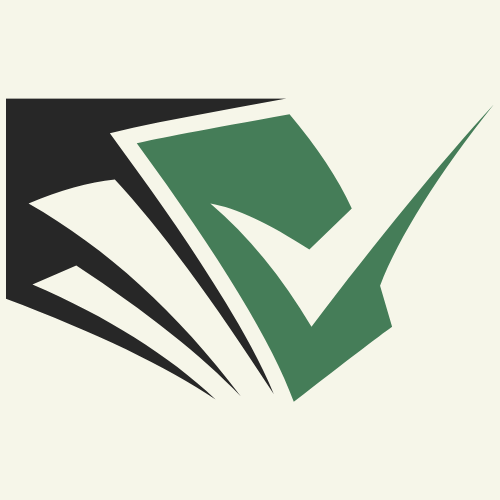 Let's dig deeper into the five different types of term life plans:
1. Level Term Life Insurance
Level term life insurance offers a fixed premium and death benefit for the entire period of the policy, making it the most popular and widely available type of term life insurance. Because you don't have to worry about making any significant modifications over its duration, this policy is the easiest to handle. Furthermore, as long as you paid the policy's premiums, you may be guaranteed that your beneficiaries will receive the level of coverage you selected if you pass away suddenly.
Level term life insurance policies are frequently the most economical and straightforward forms of protection.
2. Decreasing Term Life Insurance
A renewable policy with decreasing term life insurance has a fixed premium but a declining level of coverage.
According to Mark Hill, associate vice president of MassMutual, "coverage reduces with a term life insurance policy with a diminishing term." "Loans are typically covered by these types of plans."
If you think your financial situation will improve or you'll have less debts in the future, this policy might be of interest to you. However, a flat term policy will offer more coverage for the same price.
3. Modified Term Life Insurance
The premiums for modified insurance plans fluctuate over time, often every five to ten years. The same level of protection is provided, but the costs rise.
For your term life insurance, you might pay $12 each month at first. Then, after five years, monthly costs increase to $16.
Someone who doesn't currently have much money for insurance but probably will in the future might be interested in modified insurance. For instance, parents of young children or recent graduates who haven't yet secured their ideal position.
4. Return of Premium Term Life Insurance
When a return of premium coverage expires, the insurer reimburses the premiums paid. Sounds good, doesn't it? The drawback is that insurance companies demand substantially higher premiums for these policies. Furthermore, you might not receive a full refund.
According to Worters, some insurance policies will reimburse the base premium but not the extra premium (for the return benefit), while others would reimburse both.
Think about getting term instead and investing the difference.
5. Convertible Term Life Insurance
Up until a particular age, the majority of term life insurance policies allow for the conversion to permanent coverage within the term period.
This indicates that the policyholder has the option to convert the insurance into a permanent form without providing extra proof of insurability, according to Worters.
Converting your policy is a sensible choice if you discover that you still require life insurance at the conclusion of the policy's term. You won't have to retake the medical exam, which may prevent you from having coverage at a certain age or if you developed certain medical issues, because you don't need to provide evidence of insurability.
Before finalizing your coverage, ask your provider if it is convertible.
Which Term Life Insurance is Best For You?
For the majority of people, level term life insurance is the ideal choice since it provides simple, affordable coverage. The death benefit is equal to what you pay for, and the coverage amount remains constant during the course of the policy. There is no one-size-fits-all term life insurance policy, though, so you should speak with a financial adviser or advisor to choose a plan that meets your unique requirements.
The majority of consumers choose 10-, 15-, or 20-year term policies—often in combination. This policy provides the appropriate degree of coverage at the most affordable price. Unless you convert the policy or purchase a new one, coverage expires if you are still alive at the end of the term.
When you have a strategy in place, be sure to compare businesses. For the best deals, compare rates and coverage from several insurers.