The second-highest number of home insurance claims, according to the Insurance Information Institute, are for water damage or damage caused by freezing, which affects roughly 1 in 60 homes annually. The most common types of claims are caused by wind and hail.
The average cost of a water-damage claim is about $11,600. Water damage may come rapidly and be expensive to remedy. Additionally, water leaks caused by subpar upkeep are not covered by homeowner's insurance. Water leaks caused by damaged plumbing or broken pipes, however, are typically covered. Maintaining your home on a regular basis will help you recover damages resulting from a water leak.
Types of Leaks Covered by Homeowners Insurance
Types of water damage that are covered by homeowners insurance include:
Burst pipes

Faulty plumbing

Frozen pipes

Mold that is covered in your policy and was hidden as it grew

Faulty appliances, such as washing machines
Keep in mind that the malfunctioning equipment that caused the leaks will not be replaced by homeowners insurance. The replacement of a worn-out pipe or a leaking roof, for instance, is not covered by home insurance, what it covers is the water damage to the ceiling, floor, walls, or furnishings.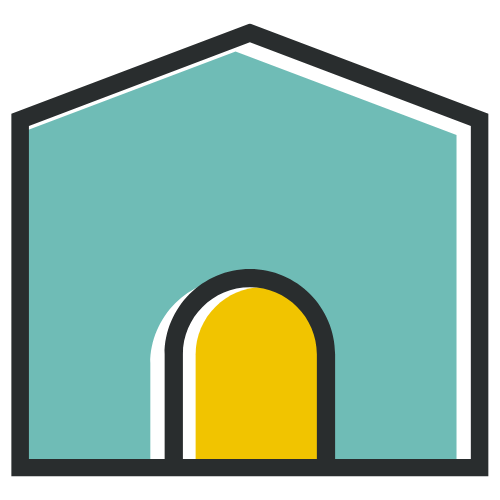 Prior to making a payout, the insurance provider will also want to confirm that you've kept up with routine maintenance on your home and that none of the damage was the result of carelessness. Or, that you took action to repair the damage as soon as it occurred.
Types of Leaks Not Covered by Homeowners Insurance?
Sadly, not every water leak is protected by homeowner's insurance. You probably won't receive compensation if the water leak was caused by gradual damage, or damage that occurred over time and as a result of degradation. Most of the time, you won't get compensated for a water leak that occurred for one of the following reasons:
Leaks due to neglect or lack of maintenance

Mold due to neglect

Rain

Sewer line backups

Flooding

Clogged pipes
However, there are a few uncommon policies that include gradual damage. Additionally, you might be able to receive compensation from your homeowners insurance provider for some specific damages if you can demonstrate that gradual damage (such as water or mold damage) wasn't brought on by negligence.
How to File a Successful Water Leak Insurance Claim?
When submitting an insurance claim for a water leak, you should take the following actions to increase your chances of winning:
Keep all of your receipts and regularly maintain your home to show that any damage is not the result of neglect.

Record everything, including the original leak and any subsequent damage you discover.

Try to fix and stop the leak.

call a contractor to assess the leak and calculate the cost of the repairs.
Before making repairs, thoroughly review the provisions of your policy to ascertain what is covered.
How to Prevent Water Damage?
Will Southcombe, director of standards and performance at PuroClean, a property-damage restoration company, advises keeping eaves and downspouts clean and making sure all holes are properly caulked and sealed. He advises routinely making sure everything is dry by looking behind appliances and under sinks. That entails really removing the items that have been gathering dust under the kitchen sink for a while.
Be careful not to run over the water line or crimp a copper line when removing the refrigerator to check for icemaker water line leaks.
Southcombe advises using braided hoses, which are constructed of rubber and are encased in wire mesh, in place of rubber supply hoses for appliances. Braided hoses won't explode, but they can still leak.
Appliance water supply hoses should typically be changed every five to seven years.