Fence damage is normally covered by home insurance, however there are times when an insurer may deny your claim, for example, on account of non-maintenance.
A house insurance policy's 'Other Structures' section covers fences.
According to Allstate, Other Structures on your property are insured against the same risks as your home. Therefore, your fence would likely be protected for those risks as well if your dwelling coverage includes risks like theft, fire, falling items, and vandalism.
The coverage limit for other structures is often expressed as a percentage of the overall insurance policy.
According to the Insurance Information Institute, the majority of plans also cover detached structures, which make up around 10% of the total amount of insurance for homes.
If your home was covered for $450,000, That would apply to other buildings in addition to your home. According to the 10% rule, you would have $45,000 in coverage for other structures to use for, among other things, fences, gazebos, detached garages, or sheds.
You can also take a look at Does Homeowners Insurance Cover Renovations?
What are Other Structures?
Fences are just one of the structures covered by Other Structures. They also include:
– Detached garage
– Gazebo
– In-ground pool
– Driveway
– Shed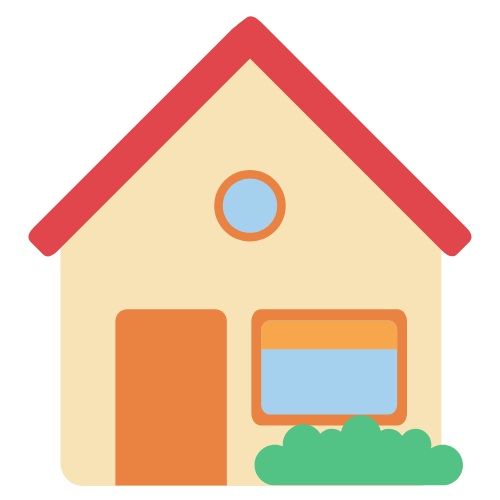 Types of Fence Damages Covered by Homeowners Insurance?
Fence damage from the following are covered by Homeowners Insurance:
Theft

Vandalism

Falling trees

Car collision

Weather-related (as long as you maintained the proper upkeep of your property before the peril)

Fire
Depending on the damage, you'd also receive coverage for removal of debris.
How to File a Fence Damage Claim?
As with any insurance claim you submit, you must provide accurate information in order to paint a complete picture and receive the full amount of what you are owed.

First things first: locate your policy by searching through your filing cabinet. To refresh your recollection about your insurance coverage, you could refer to that.

Contact your agent Inform your insurance provider or agent. They'll be your most valuable asset during this procedure. They should be able to answer any questions you have and will guide you through the entire process.

Take pictures of the scenario, which is the first thing they will advise you to do. You should take pictures of your property as soon as the damage occurs or as soon as it is safe to do so. It's not that the insurance company won't believe you. They'll want to view the damage up close and in relation to your yard. Take pictures and movies from all sides and of every aspect. This can entail documenting the fence and whatever caused the damage to it with pictures and videos. Was it a tree? Was it a car? Ensure that you capture every aspect in images and movies. They might also send a claims adjuster to assess the damage.

Call the police – If vandalism or a car accident caused the damage, make sure to contact your neighborhood police station and submit a police report. You must submit a copy of this report along with your insurance claim.

Check property lines to be sure your damaged fence doesn't share a boundary with a neighbor, advises the survey. Because the fence would be on both properties, your insurance carrier might only pay for half the damage, which might complicate the claims process. You should be able to get an answer to this inquiry by calling or going in person to your city hall.

Save all of your receipts so you can later present them to your insurance provider if the damage is so severe that it requires immediate repair.

Fill out forms – This may seem like an obvious step, but make sure to fill out and promptly return forms as soon as you receive them. Any delay on your end could result in a delay for the insurance provider.
Is it Worth It?
On a final note, it's worth mentioning that fences are pricey so it's reasonable to make sure making a claim is worthwhile before filing one because every homeowner's claim implies your premiums will probably go up.
You can also check out Does Homeowners Insurance Cover Water Damage?